Main Footer
Setup For Main Footer
In order to proceed with Main Footer,
Go to Appearance Customize Theme Settings Main Footer..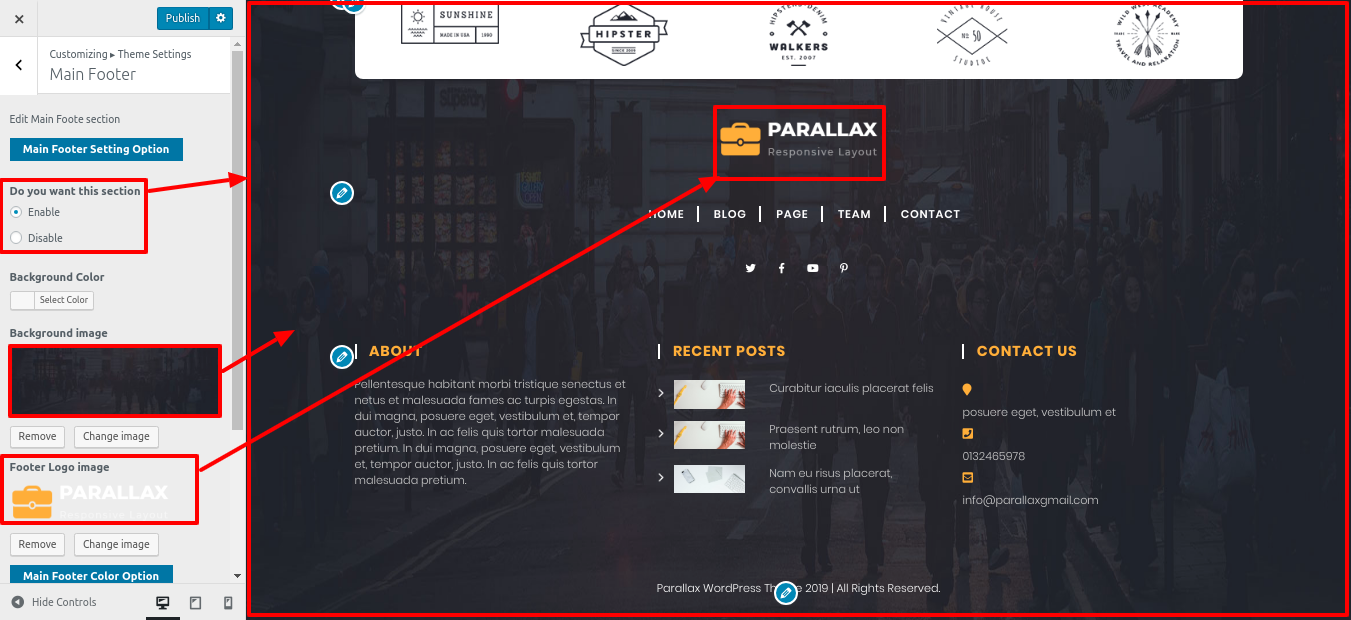 Setup footer menu
In order to setup the footer menu, follow the below steps.
Go to Dashboard Pages Add New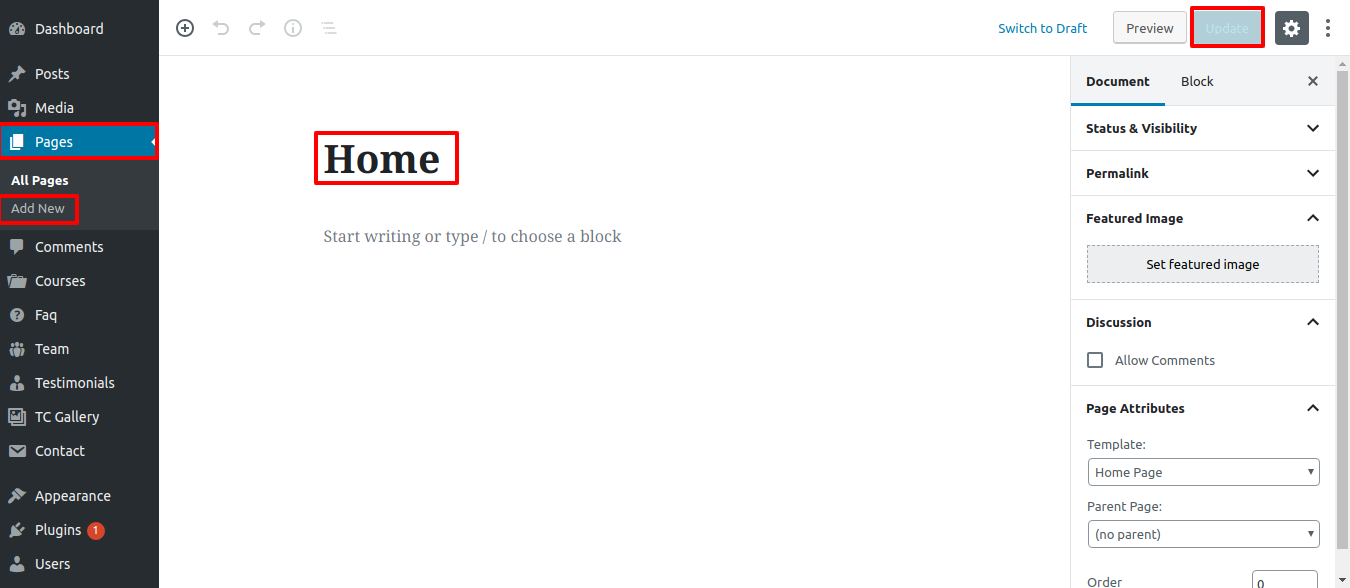 For menus you need to create menu and add menus from Add menu items.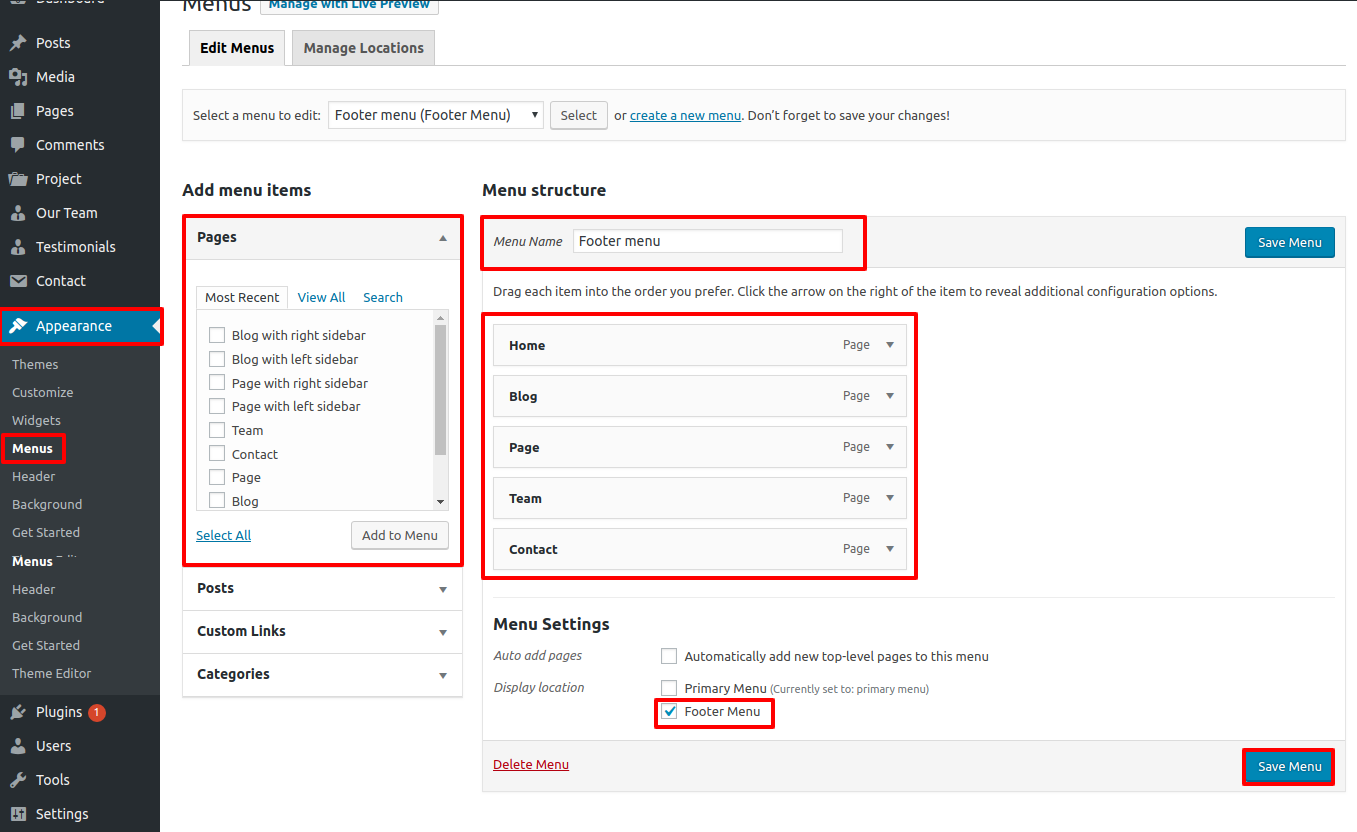 In this way you can setup Main Footer.